The Outdoor Insider
The wilderness holds the key to unlocking the depths of your soul, unveiling the extraordinary within the ordinary. – The Outdoor Insider.
Step into the embrace of nature and let the beauty around you breathe life into your adventurous spirit.
Most Essential Outdoor Gear in-depth Reviews
About Me
My name is Ovi Tanchangya, and I am an outdoor enthusiast. Born in hill tracts. I spent my childhood near small rivers, springs, and mountains. Ofcourse, it was amazing.
I used to go camping with my friends since I passed high school and went to college. And since the age of 24, I have been camping alone. I also went biking, hiking, and camping with friends.
Camping has become an addiction among us. I was so addicted to camping that it never occurred to me to take pictures or make videos of it.
I have visited a few countries due to basic needs and my travel addiction. The purpose of this blog is to share what I have learned from nature.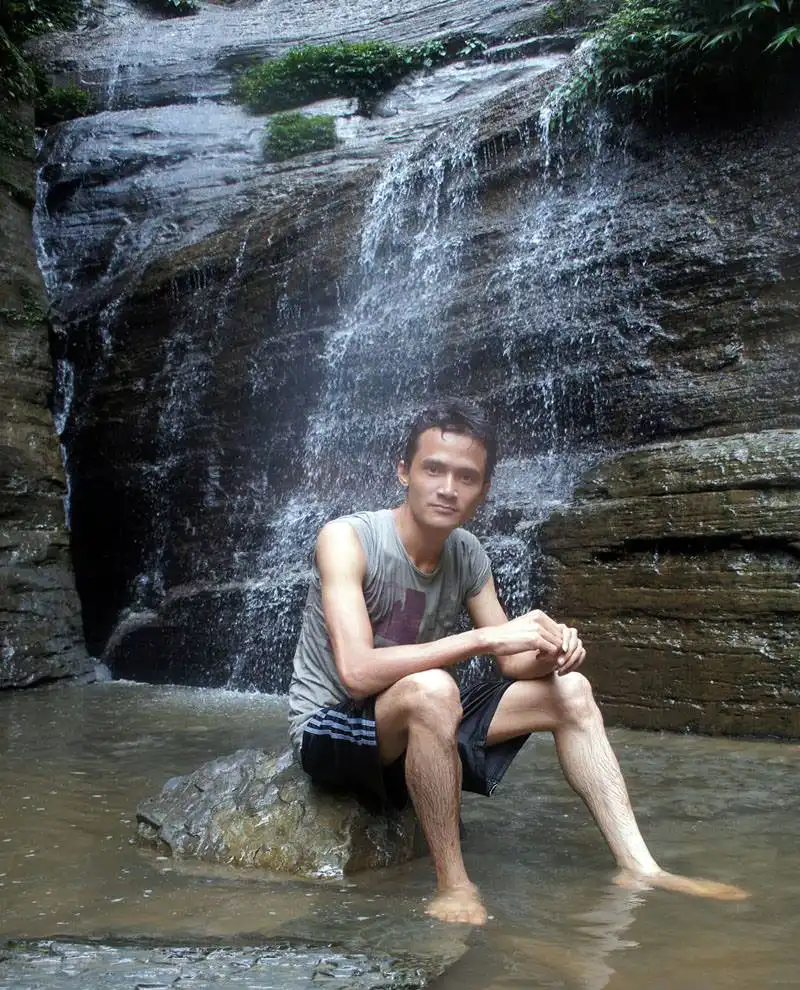 Outdoor Camping Tips and Techniques
Outdoor Clothing and Footwear Guides
Outdoor Pursuits Comparisons