Stress Free Outdoor Adventure
Camping isn't just an adventure, it's a state of mind. It's a return to simplicity, where we rediscover the beauty of a single dewdrop or the whisper of the wind.
Nature is the best storyteller. Sit by the campfire, under a sky full of stars, and listen to her tales. –
Ovi Tanchangya
Stress Free Outdoor Adventure
Take an exciting journey through nature with our blog, where passion and knowledge collide. We are your guide to the great outdoors, providing tranquil camping areas, strenuous hikes, spectacular trips, and vital equipment.
Letting each adventure mold your spirit, dive in, step out. Dream and discover. Conquer.
The Forest Whispers, the Mountains Beckon – Heed the Call of Adventure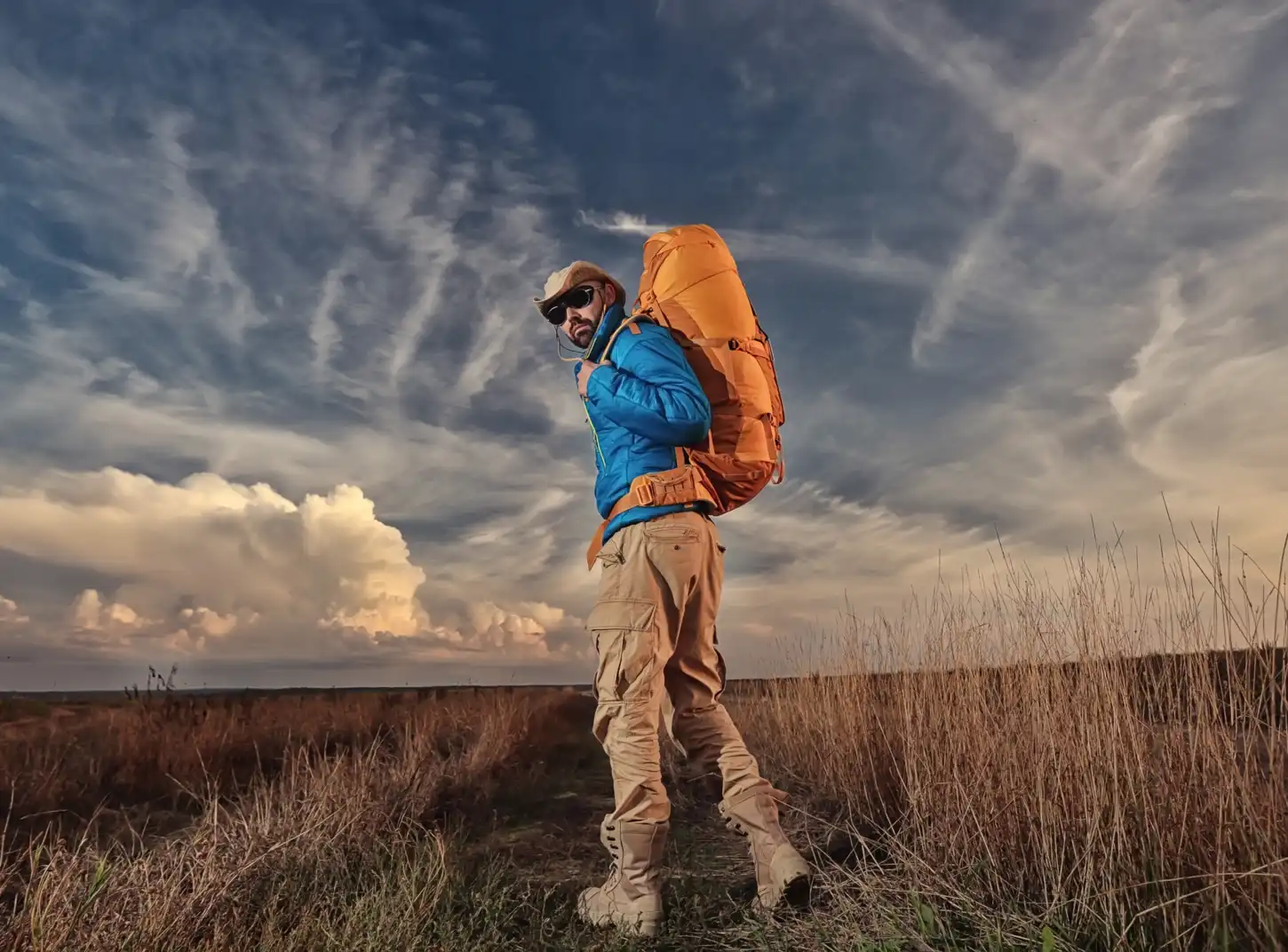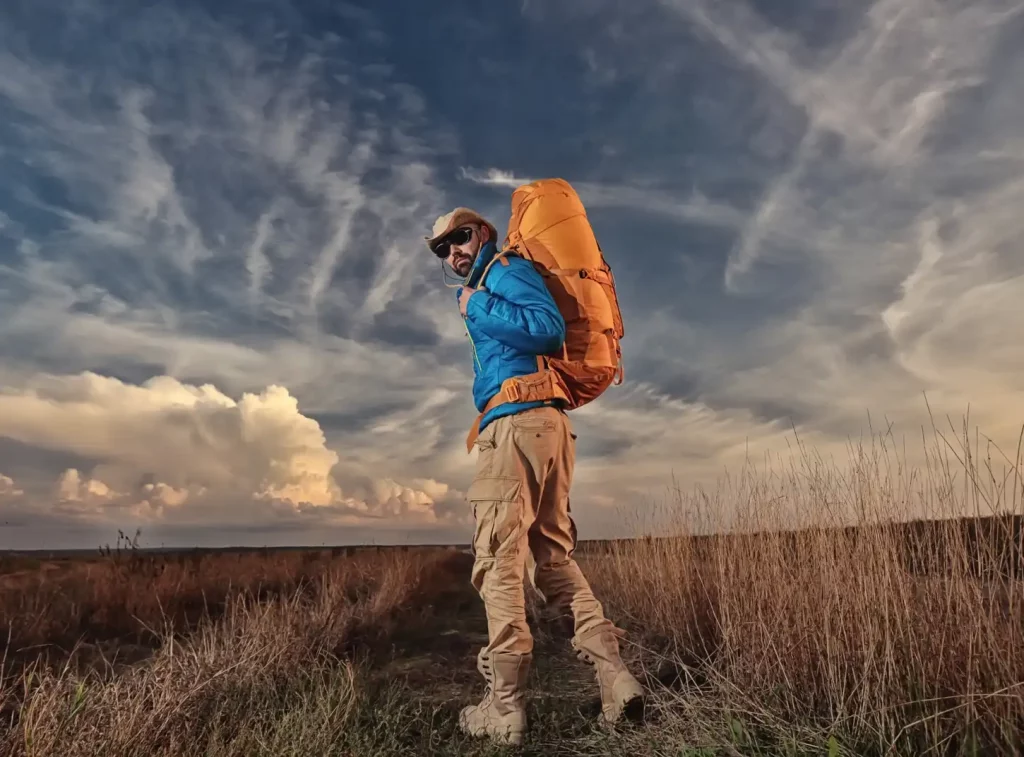 Who We Are
More than a decade ago, we started traveling together with friends. There is no historical place in the country (Bangladesh) that we haven't visited; we've even visited one place more than 5 to 7 times that we liked. Mainly, we traveled by bike, all carrying our own tents and camping essentials. If we had started blogging back then, this blog would probably have lots of travel and camping pictures and articles. I wanted to start long ago but could not start writing. Because camping and traveling were our passions, blogging wasn't. However, this is our story, and we want to share our experiences with everyone. Maybe our stories and advice can help junior campers.
More about us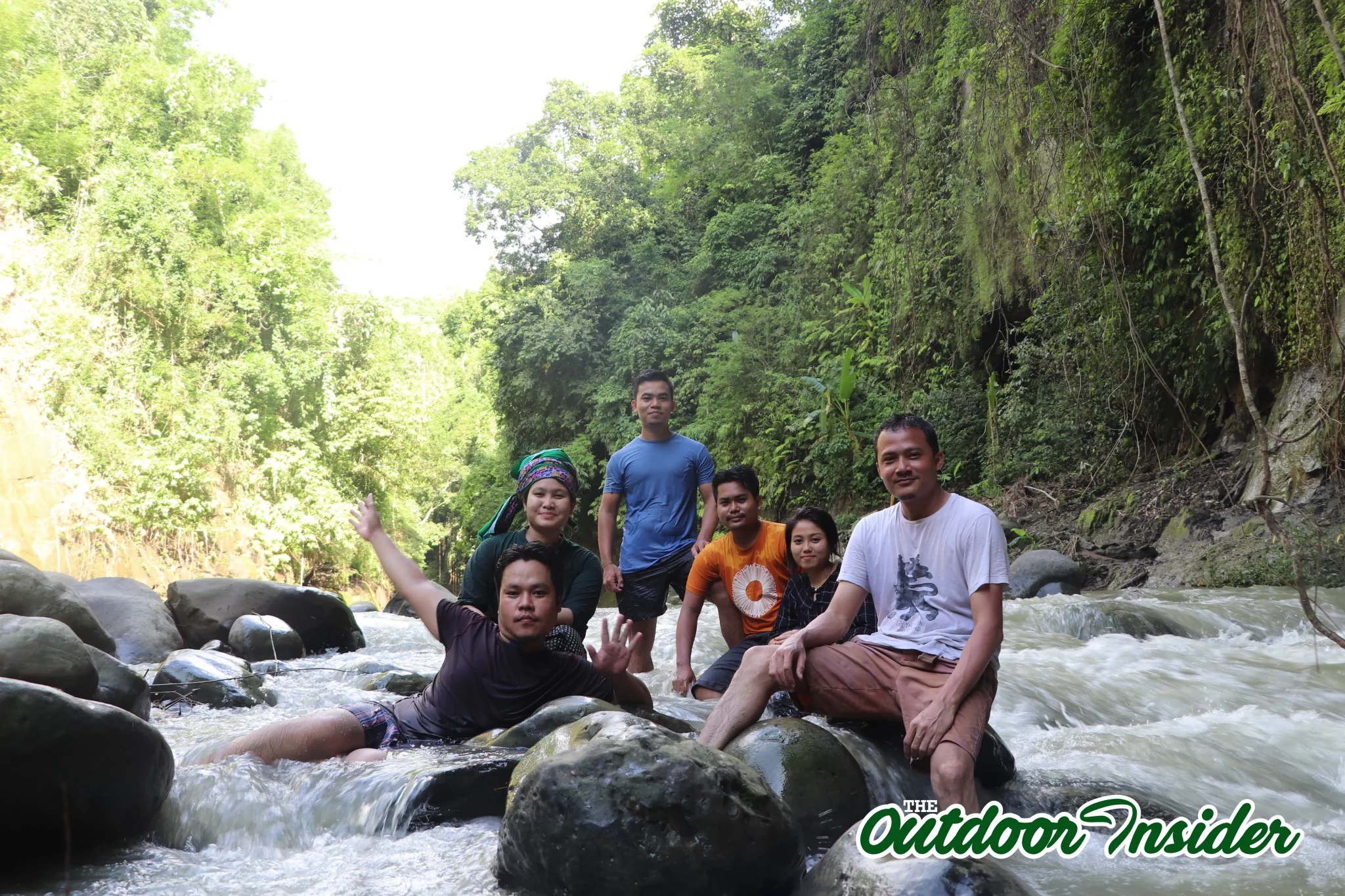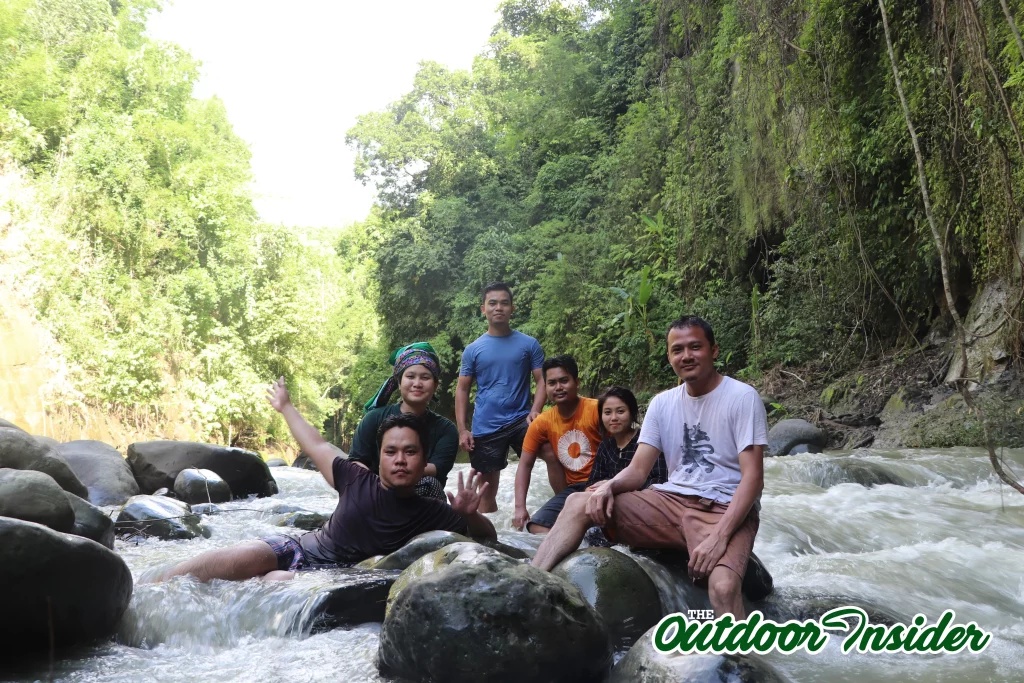 The Most Essential Outdoor Gear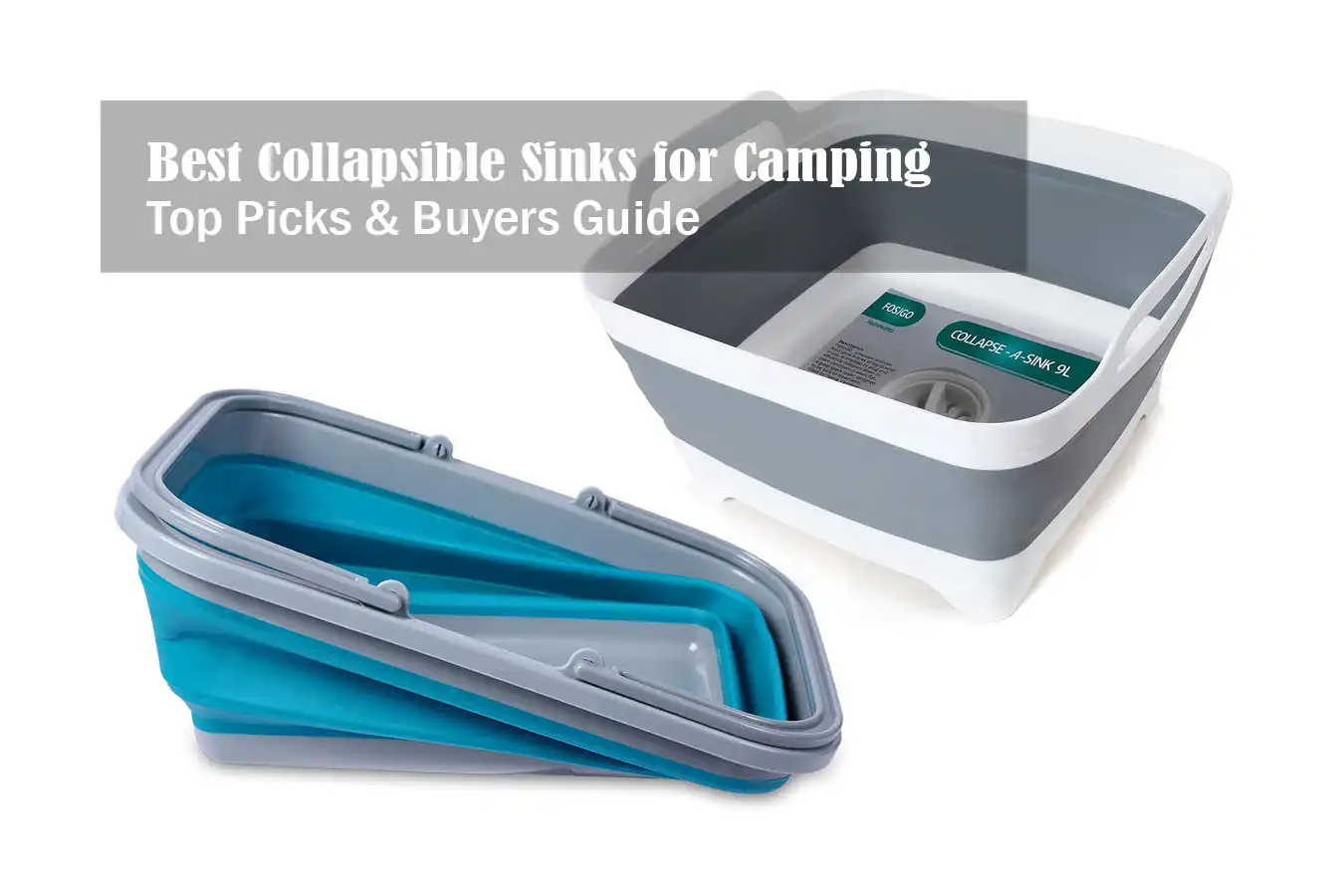 "Best collapsible sink for camping?" Heard of it? If you're an avid camper, it might just be your …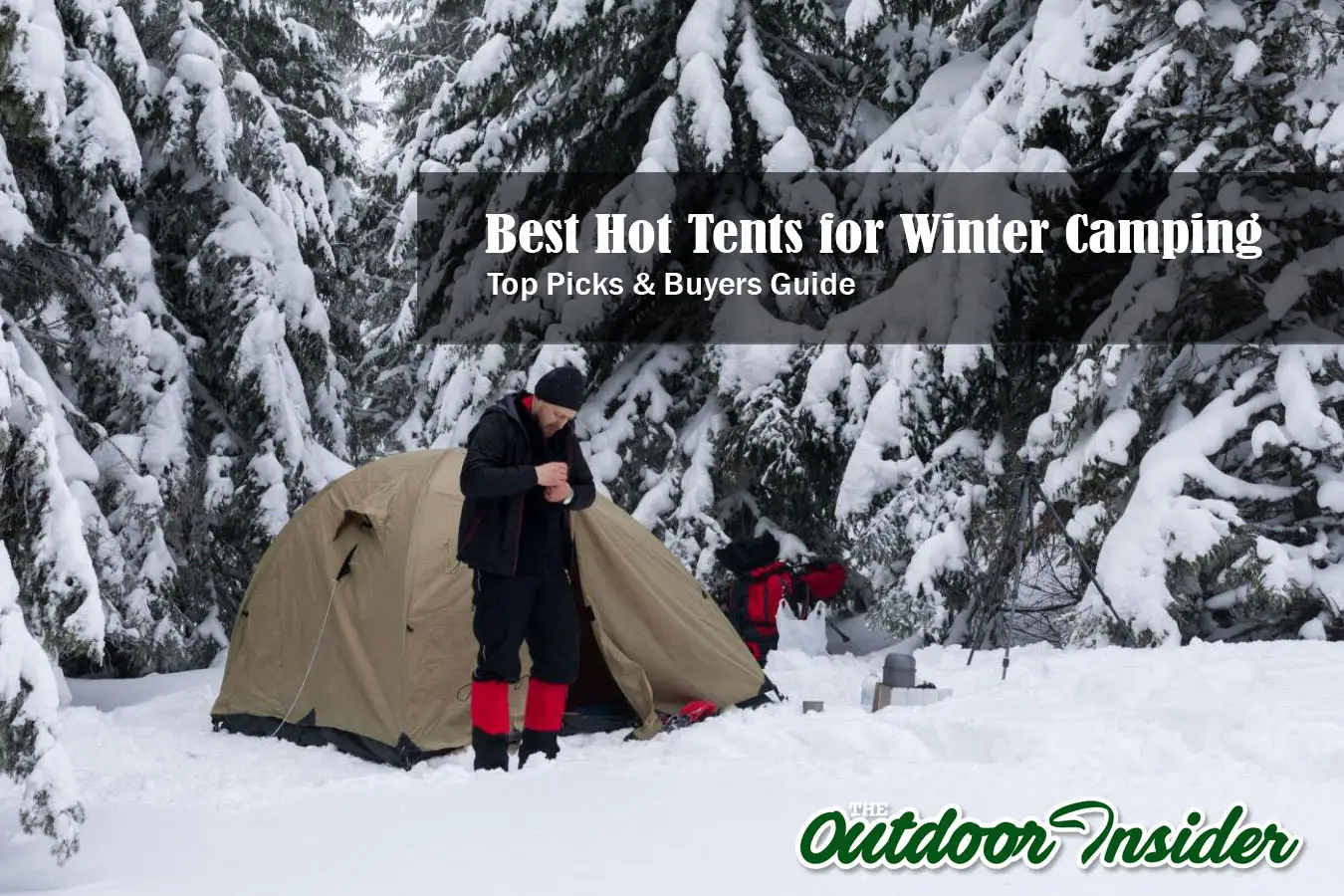 Ever thought about the "best hot tent for winter camping" while freezing in a basic tent? Honestly, winter …
The Outdoor Pursuits Comparisons