Ovi Tanchangya
Hello there, fellow adventurers! I'm Ovi Tanchangya, the man behind the Outdoor Insider. I've been an outdoor enthusiast all my life, with a special fondness for exploring new places and camping in the heart of nature.
The experiences, the memories, the friendships that I've formed over the years – these are the treasures that I cherish.
The journey that led me here began a decade ago, when a group of friends and I decided to hit the road.
We were fueled by a shared passion for exploring the unexplored, for feeling the crunch of leaves underfoot and the whisper of the wind in our ears.
There was an infectious sense of freedom that came from traveling by bike, pitching our tents under open skies, and waking up to the dawn chorus of wilderness.
From towering mountains to sprawling plains, from tranquil lakes to bustling historical sites, there isn't a nook in our country that we haven't set foot in.
Some places, we loved so much that we found ourselves returning 5 to 7 times.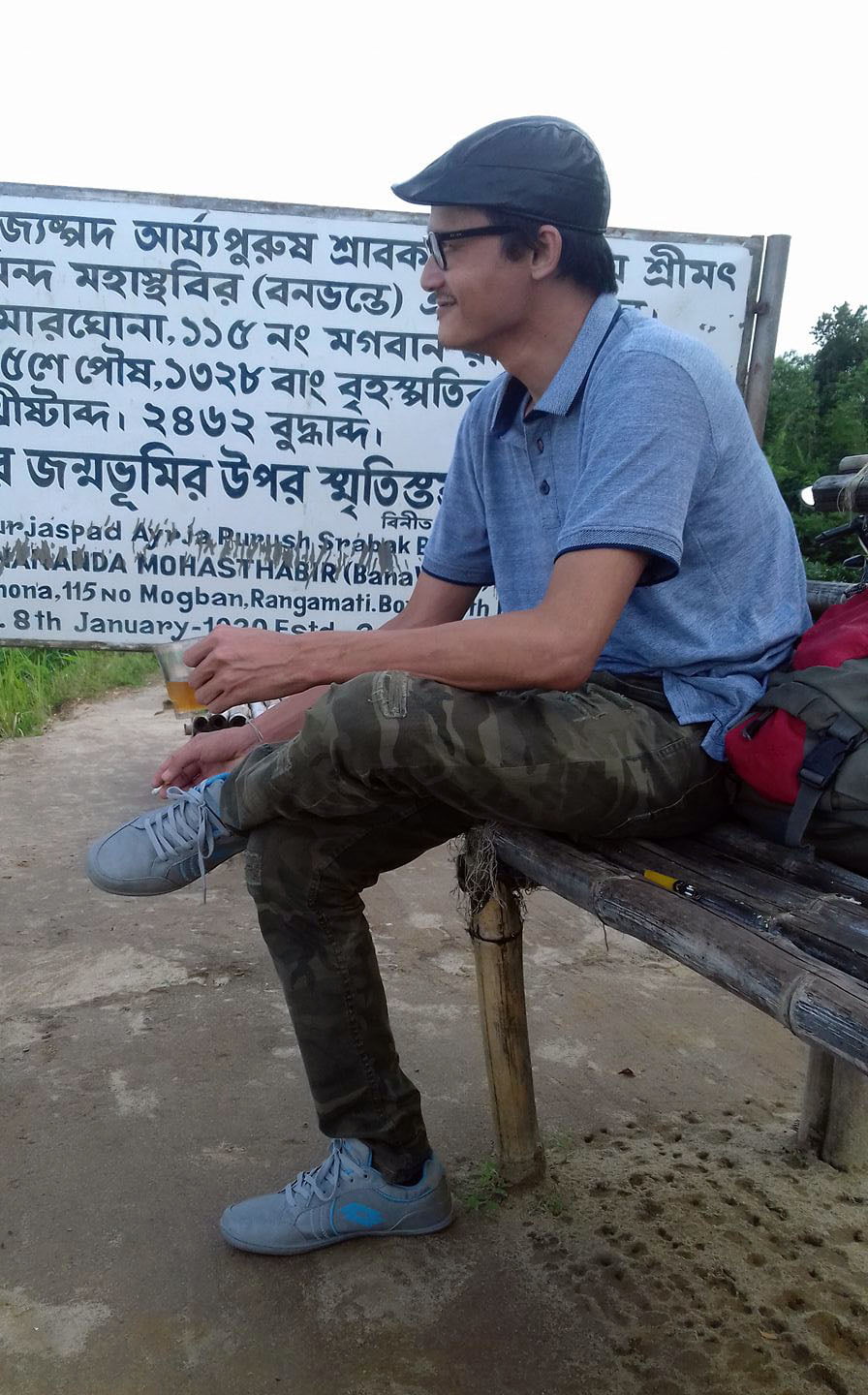 Kriti Tanchangya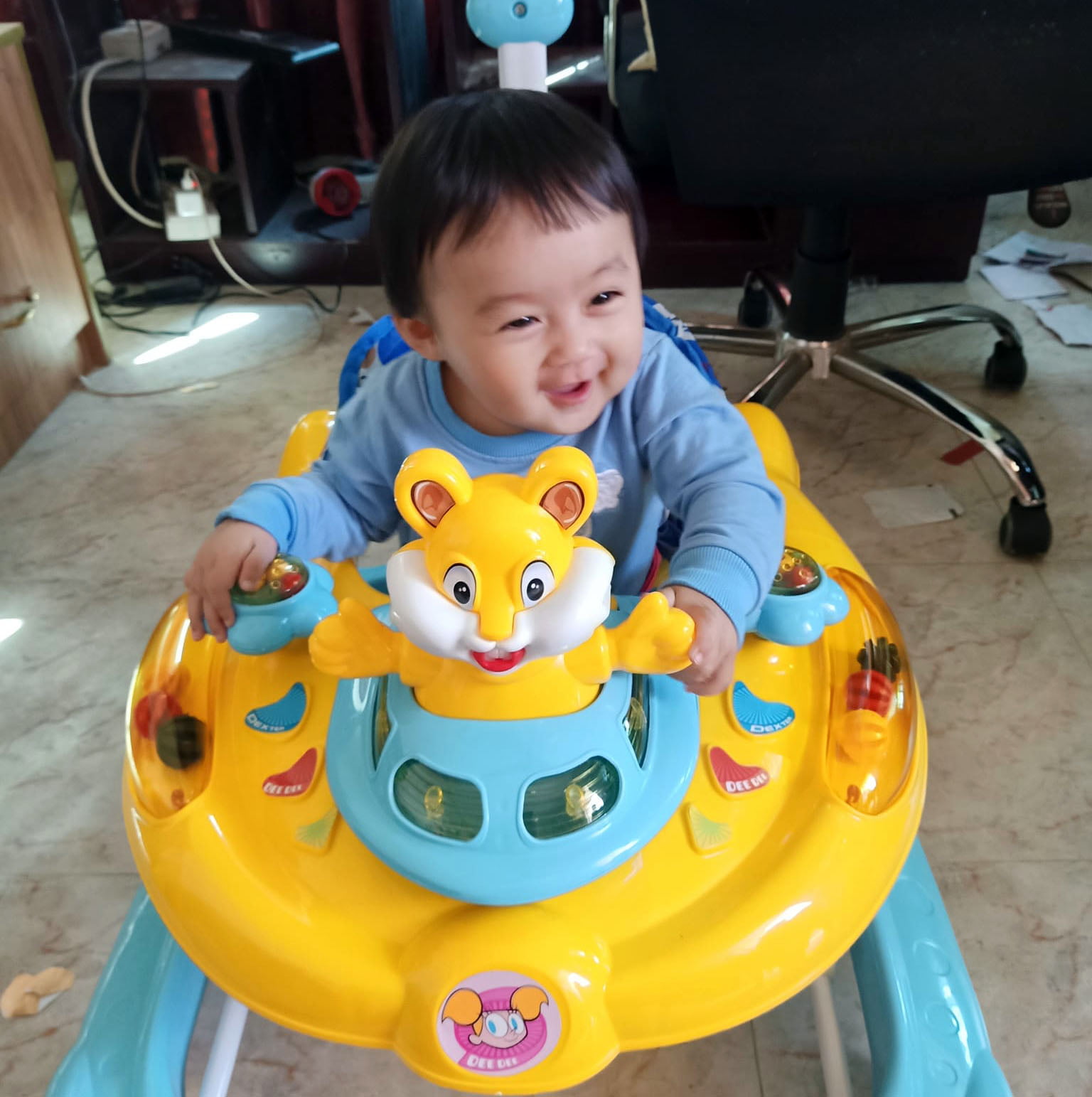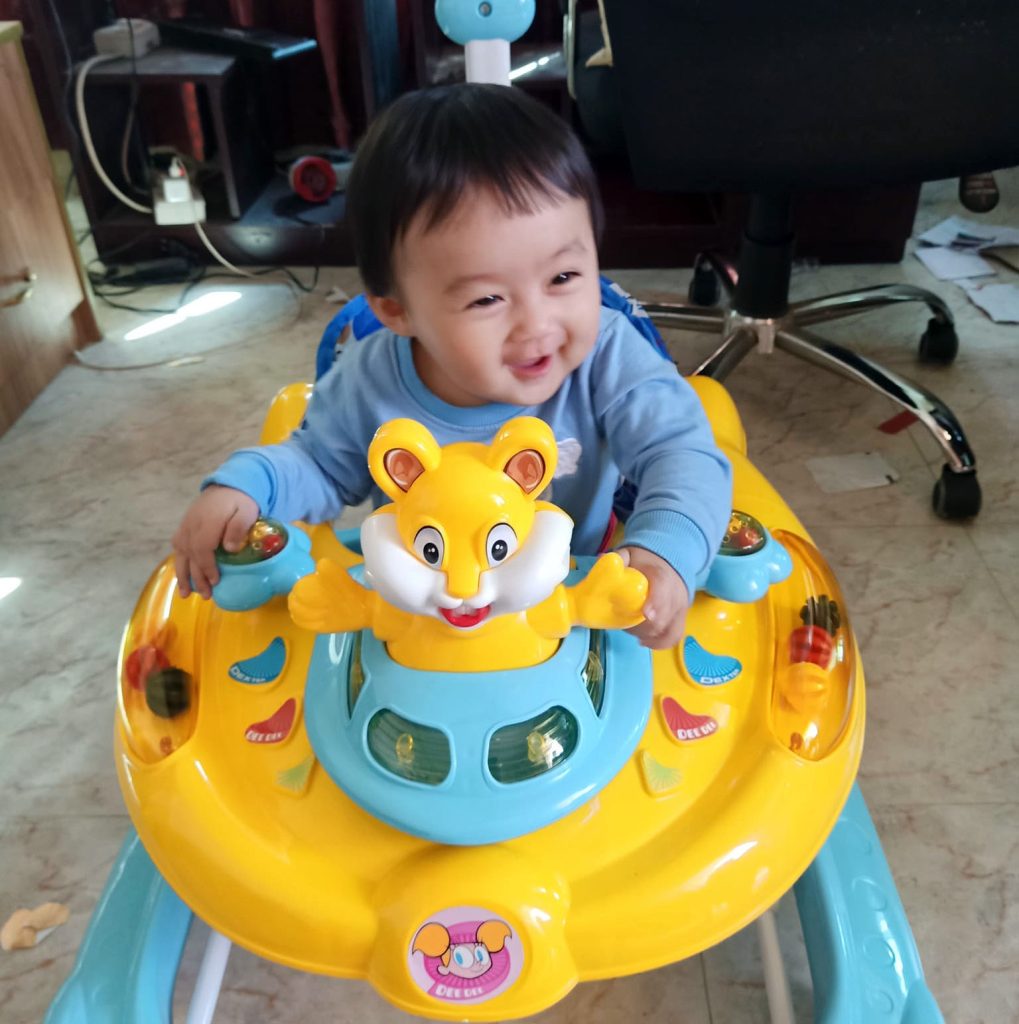 I have a beautiful daughter "Kriti Tanchangya", my love and my life. She is 2 years old now after 24 May 2023. She's on YouTube.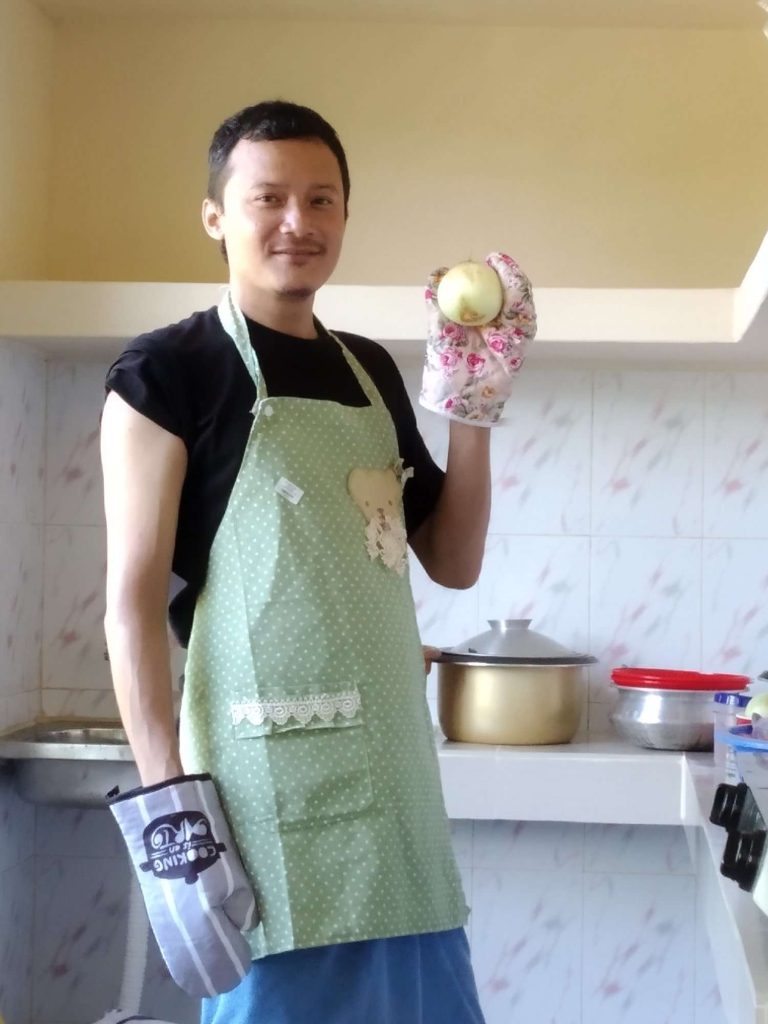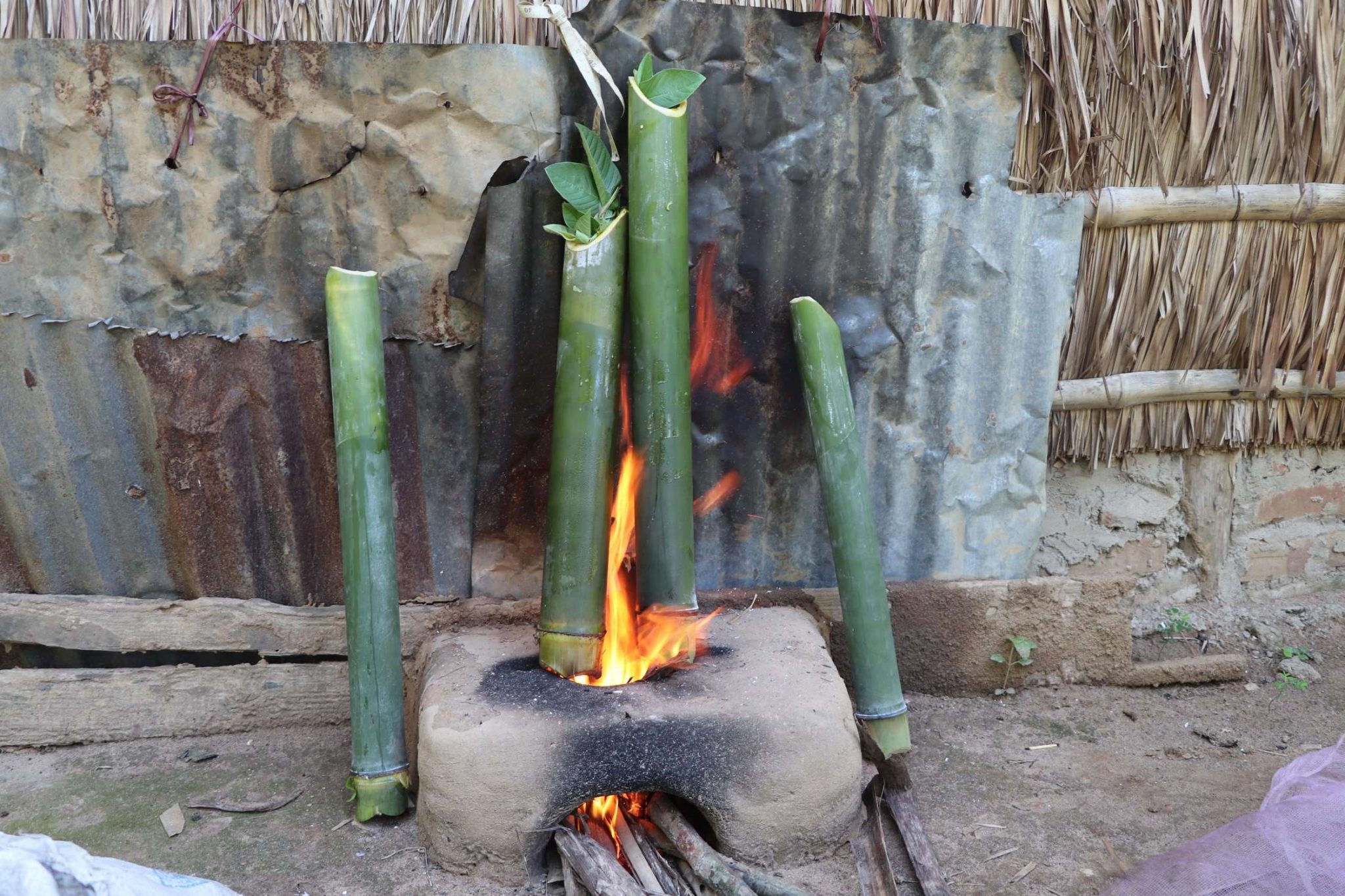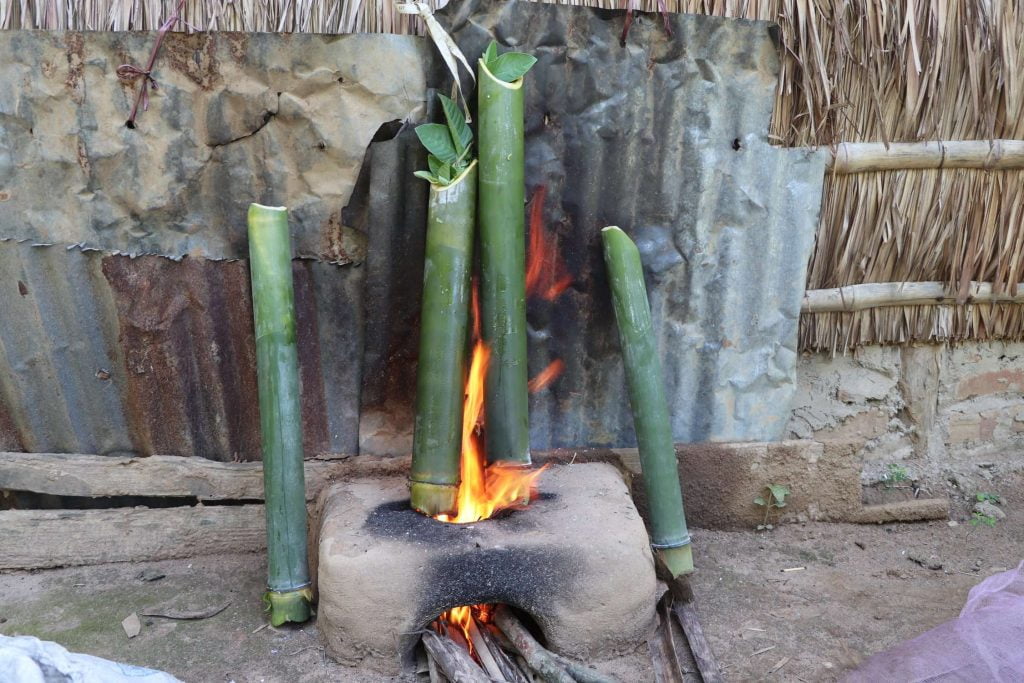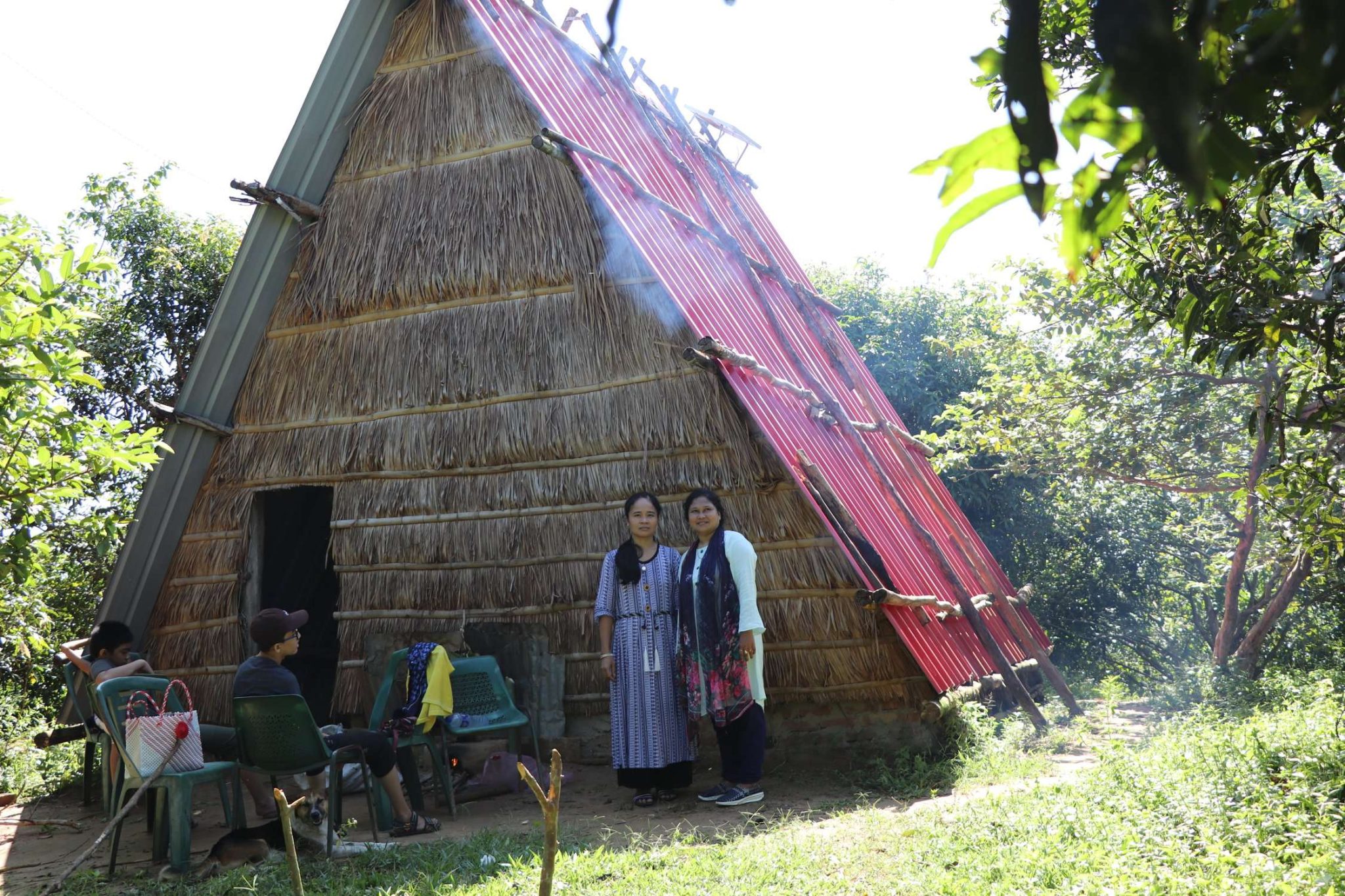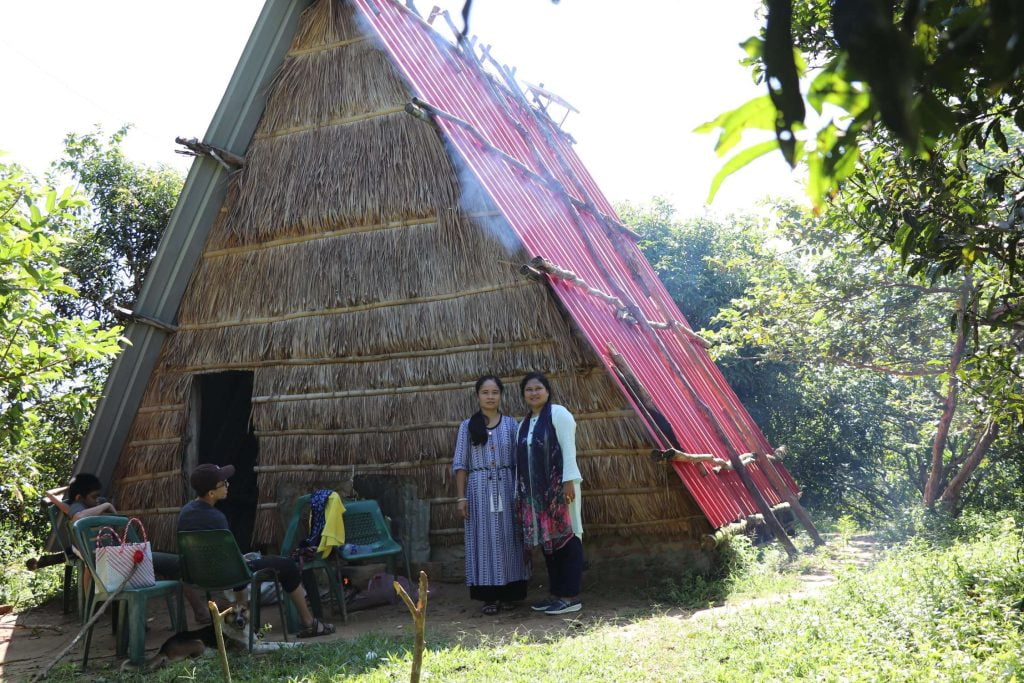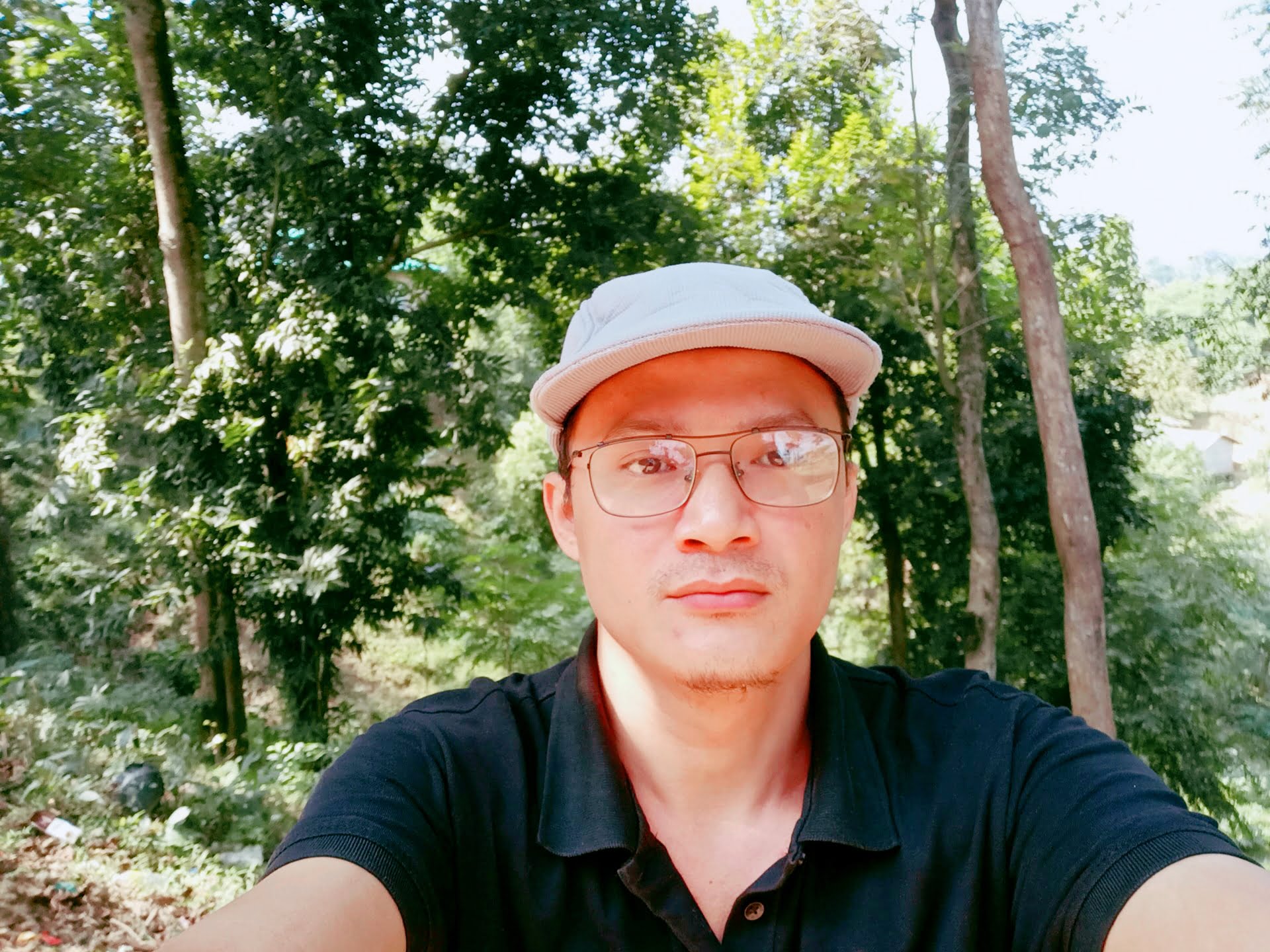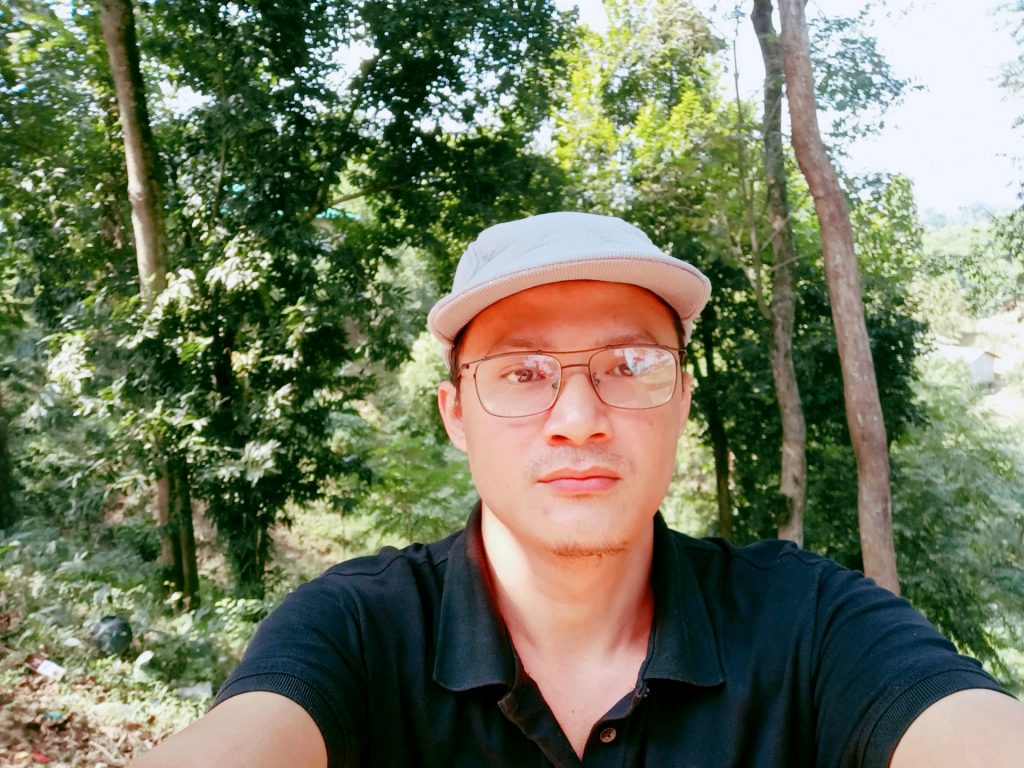 Our Mission
While traveling and camping were our passions, blogging was not, at least not initially. But as the years went by, we found ourselves yearning to share our experiences, to inspire others to create their own adventures. The thought of our stories paving the way for new campers and helping them navigate the world of outdoor adventures was incredibly appealing. This is how The Outdoor Insider was born.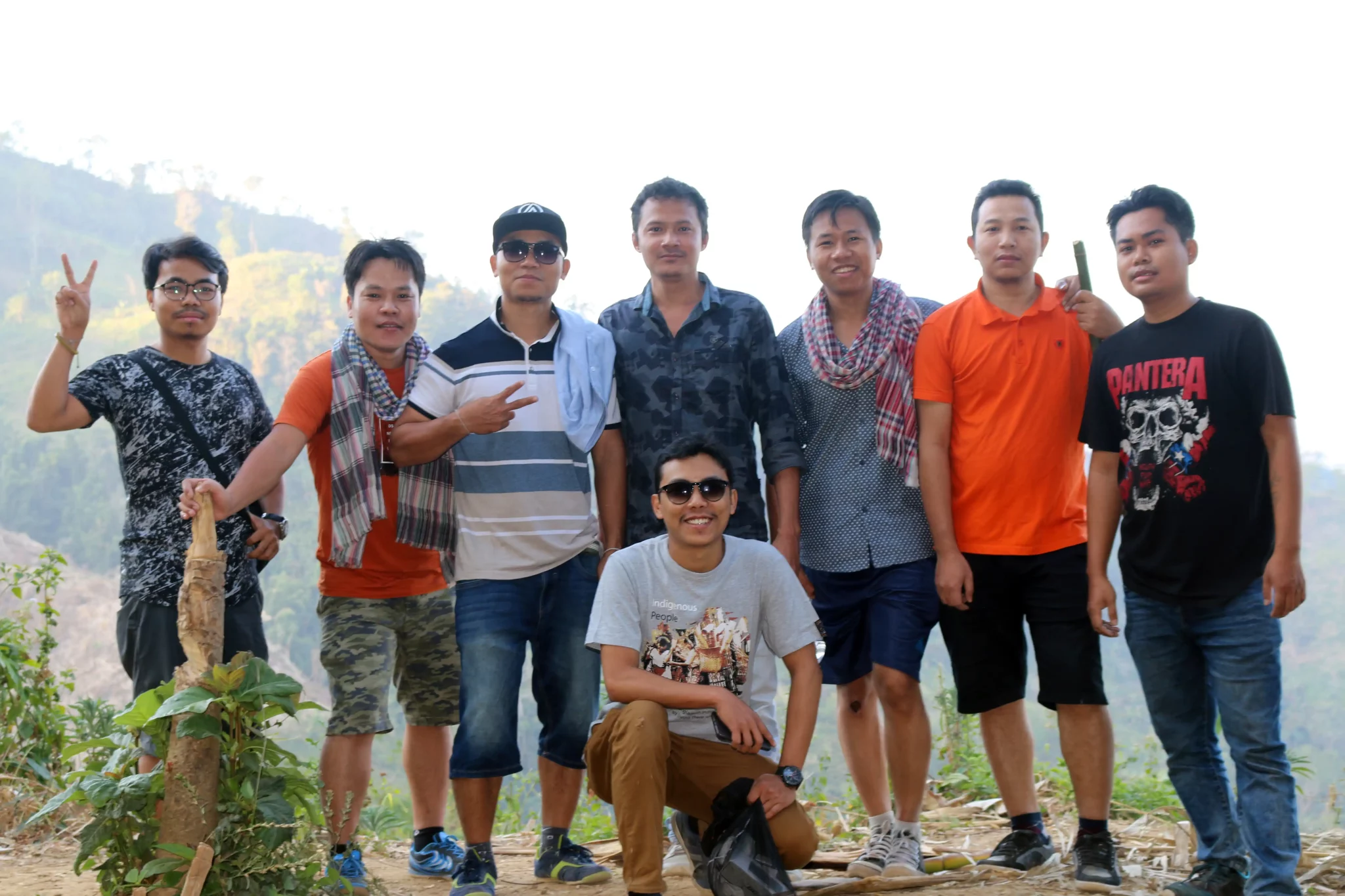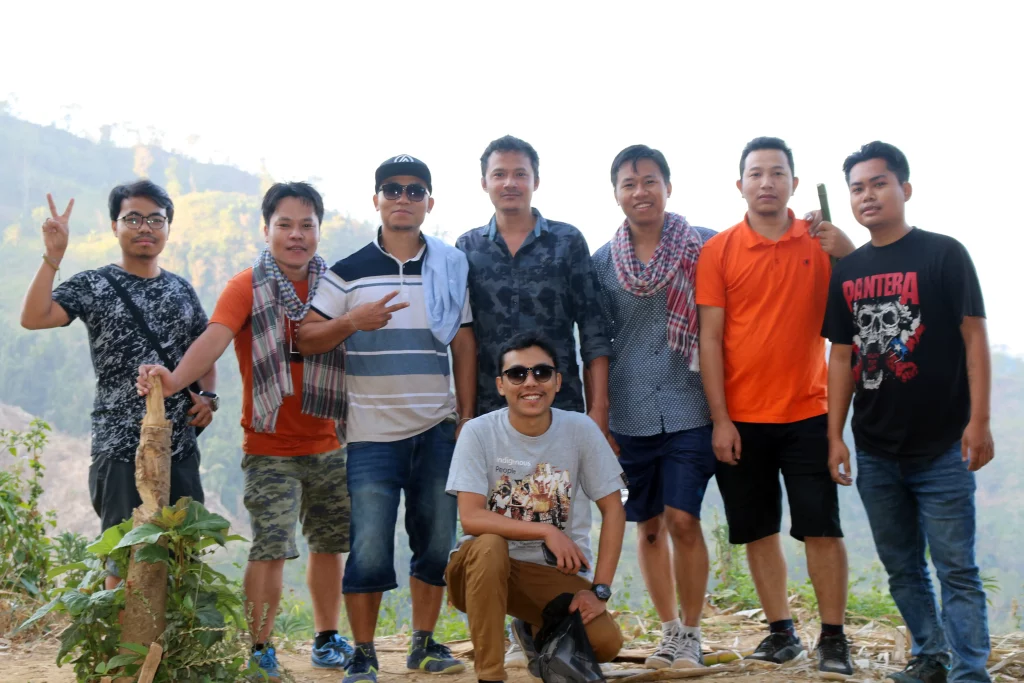 The Outdoor Insider
At The Outdoor Insider, we're all about embracing the wilderness, about building a community of nature lovers and adventure seekers. Our team is dedicated to creating engaging content, insightful guides, and valuable tips for outdoor enthusiasts of all experience levels. Whether you're a seasoned camper, a passionate hiker, or a young adventurer starting your journey, there's something for everyone here.
Why Trust Us?
At "The Outdoor Insider," we understand the significance of trust when it comes to selecting gear and planning outdoor trips. We have dedicated considerable effort to establish ourselves as a reliable and trustworthy resource within the industry.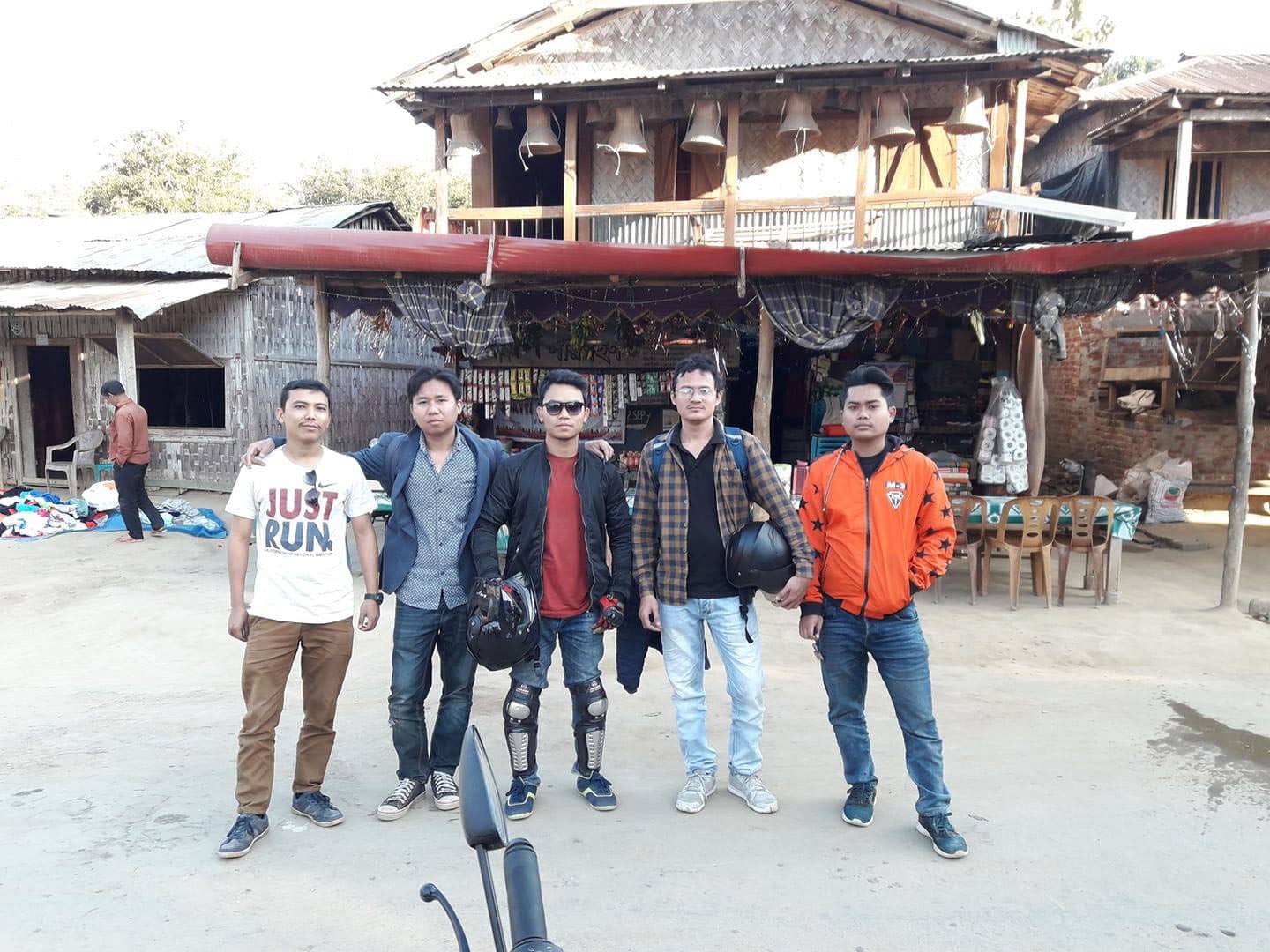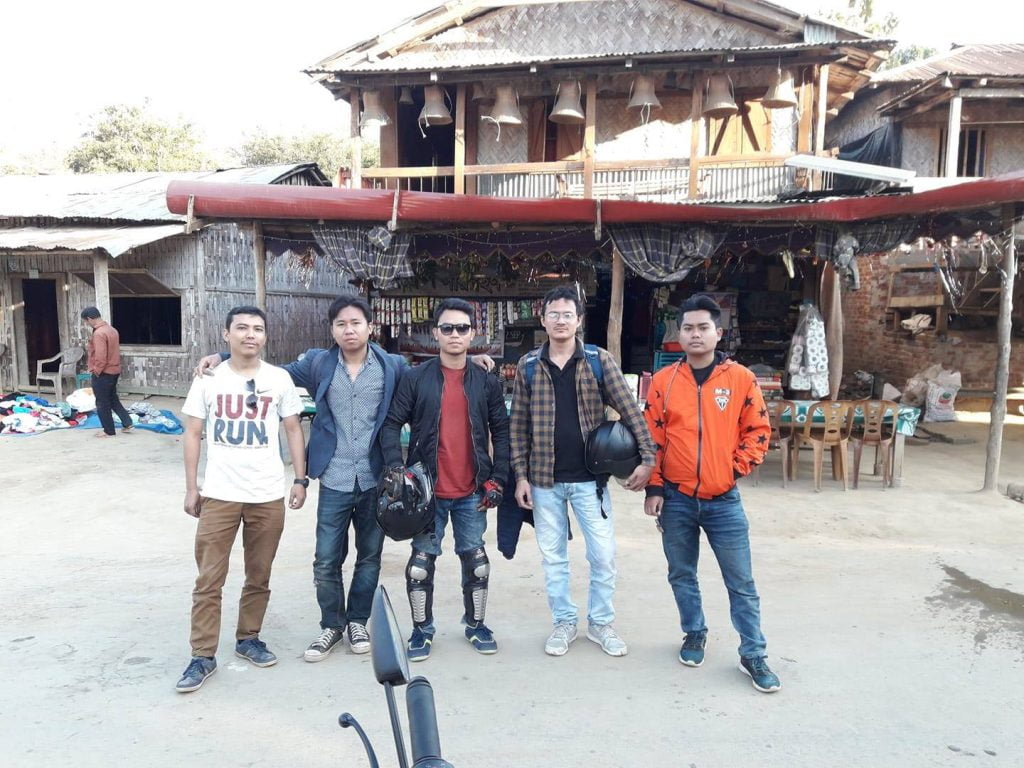 Our team comprises knowledgeable experts, including experienced writers, photographers, and passionate outdoor enthusiasts. With their extensive product testing and firsthand experiences exploring the great outdoors, we provide accurate and dependable information on our site.
We cater to both seasoned adventurers and beginners, aiming to foster a welcoming community where you can learn, grow, and share your love for the outdoors. Our commitment is to offer the best advice and information for all your outdoor needs. When you visit our site, you can have confidence that our content is meticulously crafted and backed by genuine expertise.
We value transparency and integrity in our work. Our recommendations are impartial and based on thorough research and personal experiences. We prioritize your satisfaction and strive to be a trusted partner in your outdoor pursuits.
With "The Outdoor Insider," trust is not just a word; it's the foundation of our platform. Join our community and embark on an adventure with the assurance that you're in capable hands.
Our Commitment to You
We believe in inspiring, empowering, and equipping our readers for their adventures. We strive to make every camping trip more enjoyable, every hike more rewarding, and every fishing excursion more exciting. Maybe our stories can fuel your wanderlust, our tips can remove the obstacles in your path, and our advice can help you make unforgettable memories.
So, join us, explore The Outdoor Insider, and let's embark on this thrilling journey together. Because the world outside is far too beautiful to be experienced from behind a window!
We're glad you're here, and we can't wait to share our adventures with you.
Articles by Ovi Tanchangya