Camping in right way
The echoes of the forest, the song of the river, the embrace of the mountains – that's where you'll find me. That's where you'll find yourself.
Sleep Under the Stars, Wake Up to Adventure
Camping is not just a vacation; it's a celebration of the soul under the open sky.
In the heart of nature, we find the nature of our hearts. That's the true joy of camping.
Pitching a tent may take a moment, but the memories you create last a lifetime.
Reconnect with Your Roots: Let the Wilderness Guide Your Way!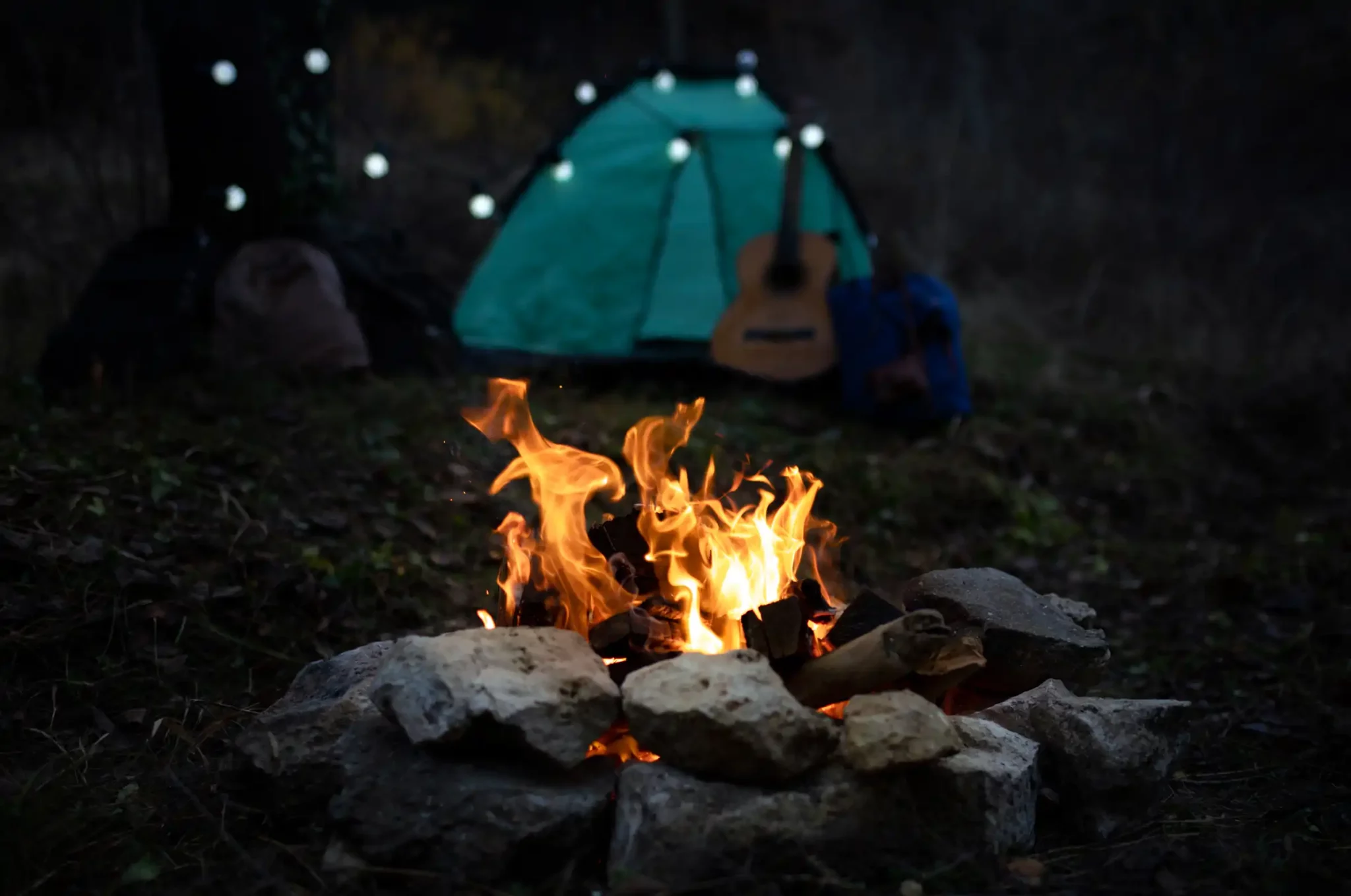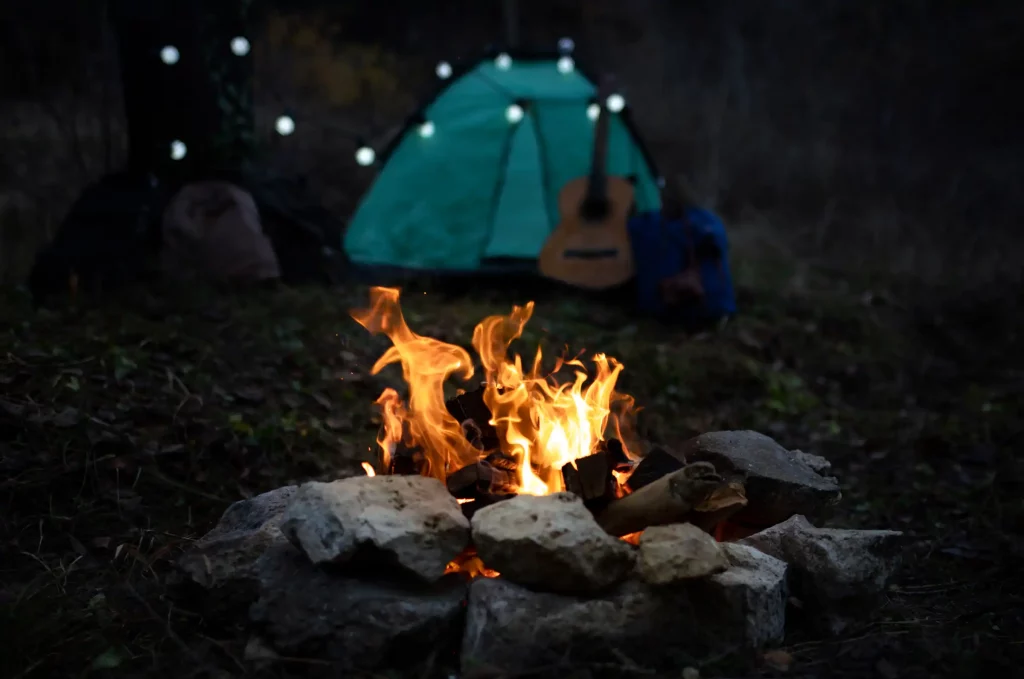 Start Your Camping in Right Way
Finding a peaceful time in a world that is becoming more and more technologically advanced, noisy, and busy with daily activities might be difficult. For some of us, the appeal of camping and the call of the wild provide the ideal escape. What is it about camping, nevertheless, that so appeals to us?
Camping Basics and Techniques
Camp Cooking, Grilling and DIY Guides
Camping Equipment, Safety and Survival Guides